International Club for Rolls-Royce & Bentley Enthusiasts showcases Goldmund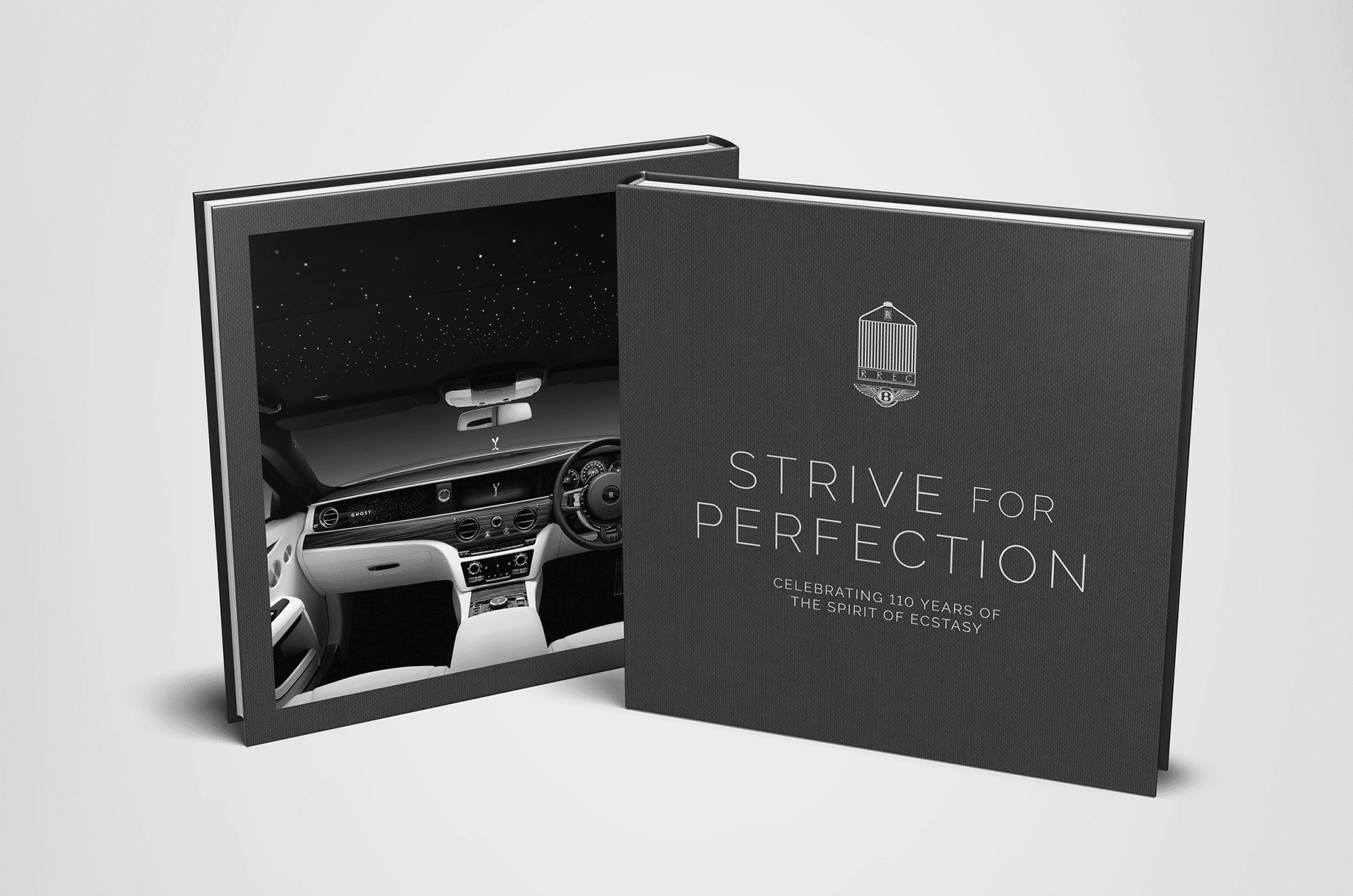 The new publication Strive for Perfection: Celebrating 110 Years of the Spirit of Ecstasy pays tribute to a landmark anniversary for Rolls-Royce's famous hood ornament. This hardback, fully illustrated coffee-table book charts the origins and subsequent influence of the Spirit of Ecstasy – an iconic design that has transcended the world of high-end motoring to become synonymous with unparalleled luxury and quality the world over.
Produced by one of the world's most prestigious car clubs – the International Club for Rolls-Royce and Bentley Enthusiasts (or simply the RREC) – this new title also celebrates the remarkable heritage of Rolls-Royce and Bentley motor cars, from the turn of the 20th century to the modern day, and features a carefully curated selection of luxury brands including Goldmund.
"Associating Goldmund and our exclusive distributors in the UK – Sonata HiFi – with this project which pays homage to Rolls Royce heritage seemed logical due to the striking alignment of both brands' devotion to superior quality." – Yohann Segala, Goldmund CEO.
At Goldmund, technical skills merge with excellence, a finely tuned sense of detail prevails, breathing artistic life into an audio device and making it a truly exceptional and unique work of art.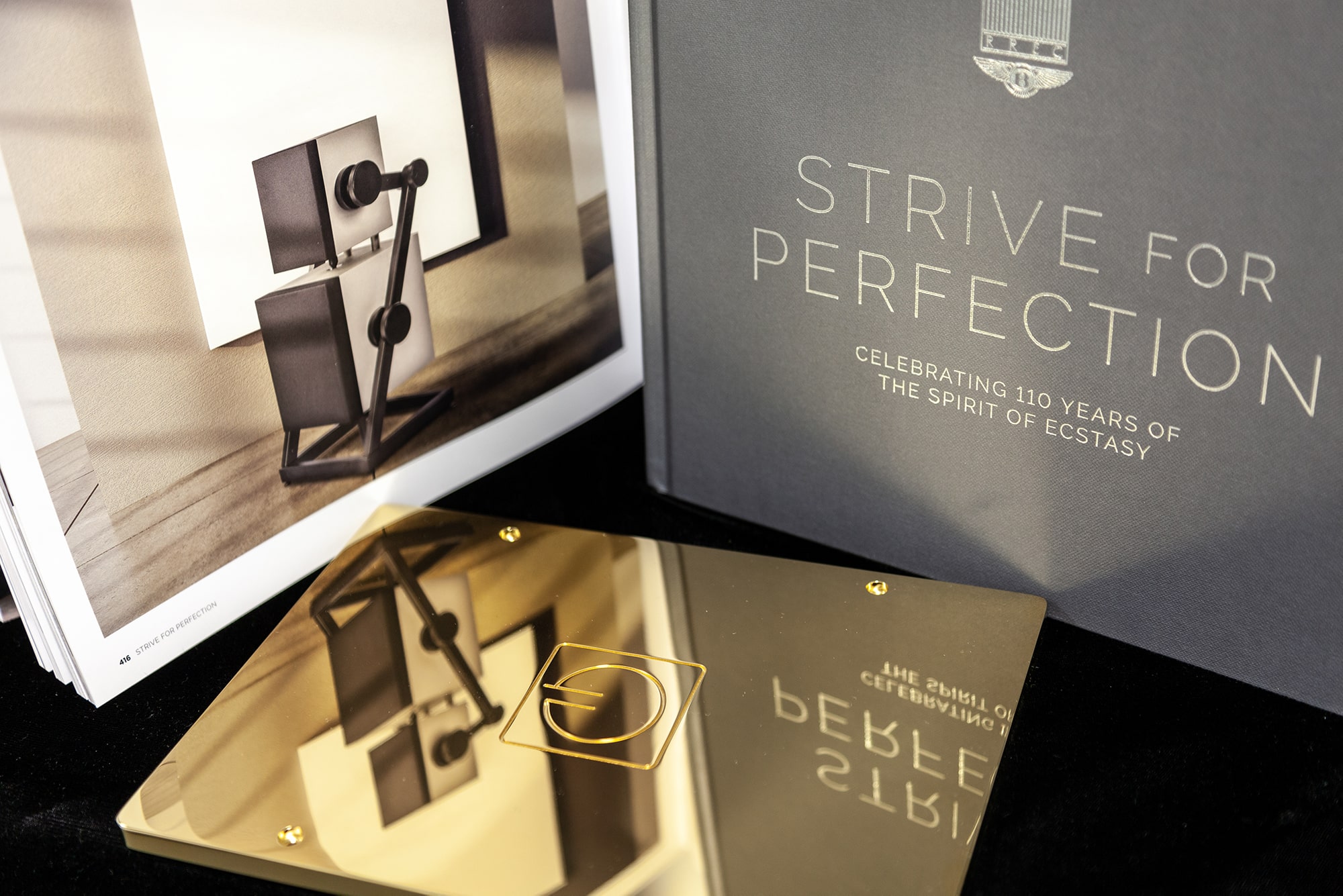 Both Goldmund and Rolls Royce share similar ideals, always pushing back the current technical boundaries even further. Rolls Royce, for instance, has invested an extraordinary amount of time and effort into eliminating any source of undesirable noise to offer their patrons a serene cocoon, just as Goldmund engineers also work to eradicate any parasitic noise associated with the operation of a sound system. Such noise pollutes and alters the sound of recorded music, where the goal of a Goldmund system is to be purely faithful to the artists' work. The foundations of our rare savoir-faire date back to bygone days and have been handed down with the utmost dedication from generation to generation of audio equipment artisans at Goldmund workbenches in Switzerland since 1970.