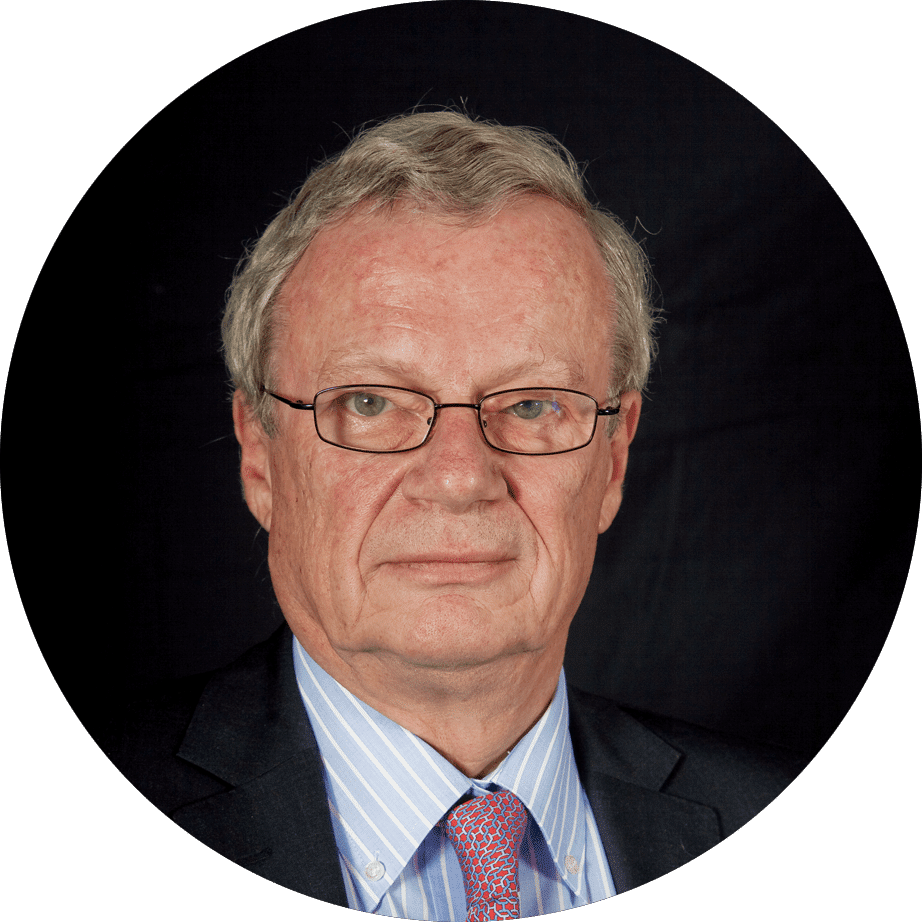 Goldmund Chairman & Founder
For more than forty years, Goldmund has developed audio equipment at the highest level. In this continuous search for the accurate reproduction of sound, Goldmund has established an outstandingly powerful reputation with mythical products such as the Reference turntable, the Apologue speakers or the Telos power amplifiers to name a few. Today, we are gathering the fruits of our patient and meticulous work as Goldmund is the only company worldwide able to demonstrate what a speaker may become when it is perfectly aligned in frequency response, in phase response, and in time response. More simply put for readers who do not have technical knowledge in audio products: the sound produced by our systems is now the most accurate and lifelike one that has ever been produced by any audio manufacturer worldwide. How Goldmund has been able to maintain its supremacy over the extreme High-End market and penetrate the luxury home theatre market is no secret. It lies in our history and in our difference. First of all, the "Swiss Made" Label and the highest quality of the Swiss craftsmanship were decisive in the creation of our brand and have remained so throughout the company history, leading us to set the standard for luxury audio systems worldwide. Secondly, Goldmund products are developed with the most advanced technologies. Our company is strong in years of fundamental research by audio and acoustic engineers who often had to create new technologies from scratch to achieve their goals of quality. We never followed existing trends and refused to use technologies that we felt had not proved their superiority, preferring to develop our own. We never allow quality compromise and make a point to provide impeccable service to our most demanding customer. "Ostinato rigore" used to be Leonardo da Vinci's motto. It is also ours and means "constant rigour". It is thus with unrivalled rigour, expertise and commitment that we will continue dedicating ourselves to the art of producing the greatest audio experience the most demanding customers can ever dream of. We thank them for their high expectations that have motivated us to reach for the top and look forward to sharing our passion with them.
We go further to provide audio products and services of superior quality and value that exceed our customers' desires. As a result, consumers will reward us with sustainable economic growth, allowing our employees, our shareholders, and the communities in which we live and work to prosper.
The guiding principle behind our every action. We strive to achieve the best possible outcome in everything we do. We expect our products, service, people, and processes to demonstrate it.
We blend cutting-edge technology, swiss precision, and attention to design to deliver state-of-the-art sound systems.
We are honest, open, ethical, and fair. People trust us to adhere to our word, respect others, and treat them as we want to be treated.
Passion means we use our drive and enthusiasm to achieve the highest standards of performance, continuously moving forward, and improving.
Be, and be recognized as, the best sound system products and services company in the world. Goldmund people work to make sure our products live up to their promise to transform every listening activity in a concert-like experience.