Goldmund is founded in France and releases the T3 computer-controlled tonearm.
1978
The launch of the direct-drive Studio turntable with an acrylic platter and "Mechanical Grounding" technology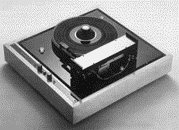 1979
The company is fully acquired by Michel Reverchon and relocated to Geneva, Switzerland.
1980
The Reference turntable was presented and largely applauded at CES. The Studio Turntable LP was selected by the Absolute Sound (TAS) as one of the 12 Analog Components.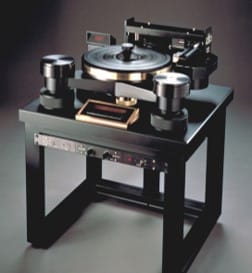 1983
Birth of the first Goldmund Electronics – Mimesis 2 preamplifier and Mimesis 3 power amplifier.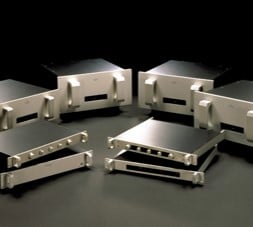 1987
The iconic Apologue speaker, designed by Claudio Rotta-Loria is exhibited at MoMA in NYC.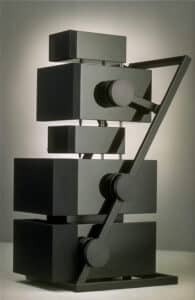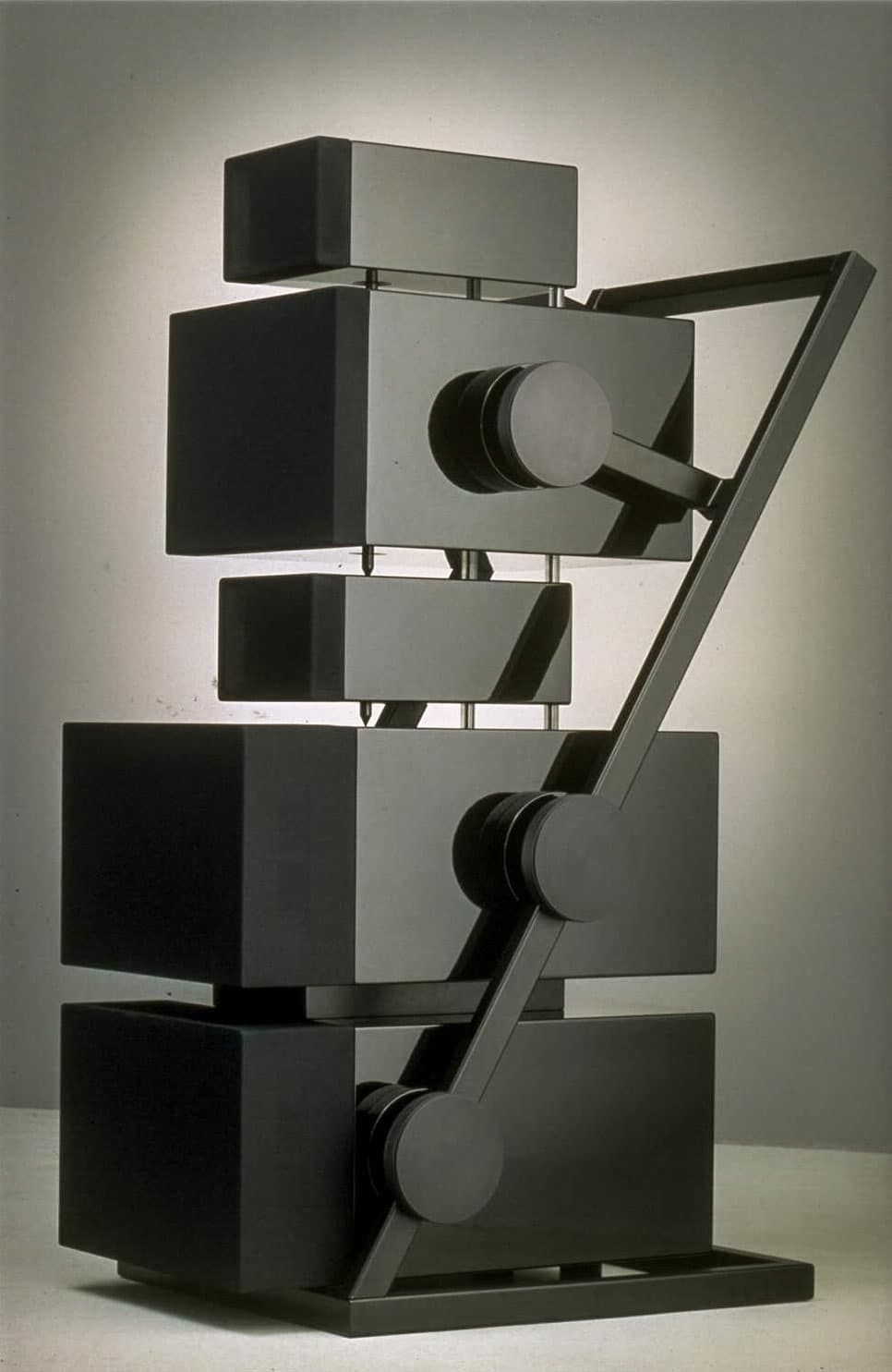 1988
Goldmund enters the digital world with its proprietary Alize DAC technology used in the Mimesis 10 and Mimesis 36 CD Transport.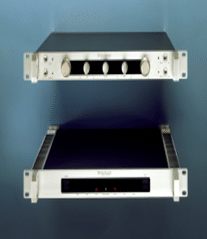 1990
The modular Epilogue speaker system is created with its unique metal alloy enclosures.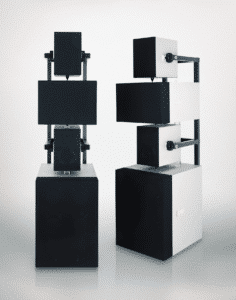 1994
Goldmund introduces the Mini Logos Passive, the first high-end speaker dedicated to multichannel solutions.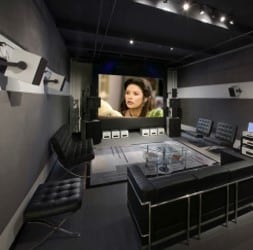 1997
Birth of the first Goldmund digital processor – Mimesis 24 – the first step towards the extreme multi-channel solution. R&D begins on the Proteus speaker modeling project.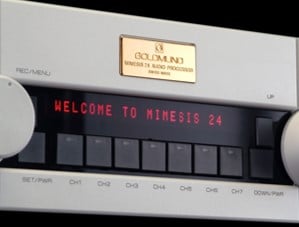 2002
Goldmund introduced the first active speaker – Mini Logos Active.
2003
The limited edition Reference 2 turntable celebrates the 25th anniversary of the original model.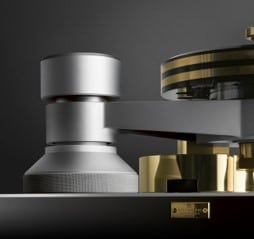 2007
The Proteus HT Media Room becomes a reality with Goldmund products for both sound and image.
2007
Launch of the 5000watt mono power amp, the Telos 5000.
2009
Goldmund successfully implemented wireless technology on digital standalone speakers without compromising sound quality.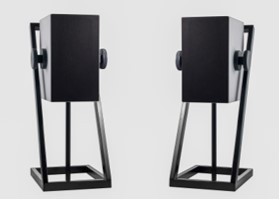 2013
After the long success of Goldmund's incredible amplifiers, Goldmund engineers were able to surpass past levels of performance with the launching of Goldmund NextGen Amplifiers.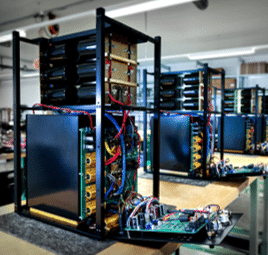 2017