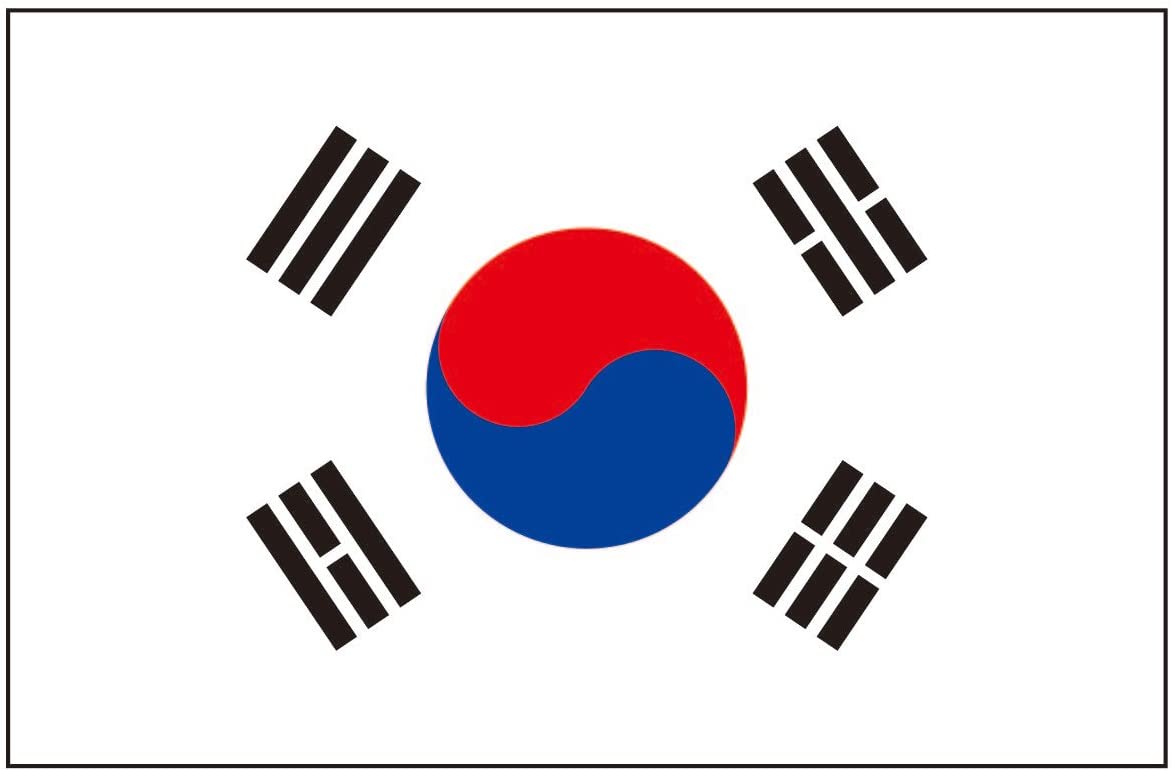 SOUTH KOREA EXCLUSIVE
To orchestrate all components of a stereo or home cinema system, Goldmund processors integrated DSPs decode the available audio formats. Our processors act as the bridge between the audiovisual sources – TV, computer, player – and the speaker system. The Mimesis 10.5, like any other processor of the Goldmund collection, implements the calculations of Proteus© – Goldmund proprietary software. The configurator can adjust independently each speakers' driver in terms of level and time response, according to their location in the room. It also allows for room correction filtering to optimize the sound of rooms with problematic acoustics.
The processor can be paired with any of Goldmund's free-standing and cinema speakers and includes 16 digital output channels. When used with speakers from other brands the processor can as well accommodate the Goldmund Leonardo© time correction algorithm. This is not necessary for Goldmund speakers which DSPs already integrate the Leonardo. No other brand on the market has reached the level of correctional parameters offered in our processors.
3 analog 2-channel inputs.
4 digital inputs RCA (up to 96 kHz).
2 digital inputs optical Toslink (up to 96 kHz).
1 digital input USB (up to 48 kHz PCM Stereo only).
The audio format supported are:
• PCM 44.1 kHz to 96 kHz.
• Dolby Digital.
• DTS.
• DTS-CD.
• AAC. 


8 digital RCA S/PDIF outputs.
Front panel and remote-control adjustable level control with 65 dB range and 0.05 dB accuracy in the 0 → -34 dB range. 


RC5 Standard remote system is compatible with standard programmable remote control transmitter (codes available on request).
Volume and balance control.
Selection of the source.
Remote Muting and Standby. 


2 knobs for input selection and volume control.
2-character numeric display for input selection.
2-character numeric display for volume.
Direct LED format, balance, and function display. 


1 separate transformer.
6 separately regulated power supplies.
Nominal AC line voltage: 115 V or 230 V (+/- 15 %).
Maximum power consumption: 8 W.
Fuse: 100 mA /250 V (slow-blow). 


44 W x 35 D x 10.6 H (cm)
8 kg. 


3 years, parts and labor.