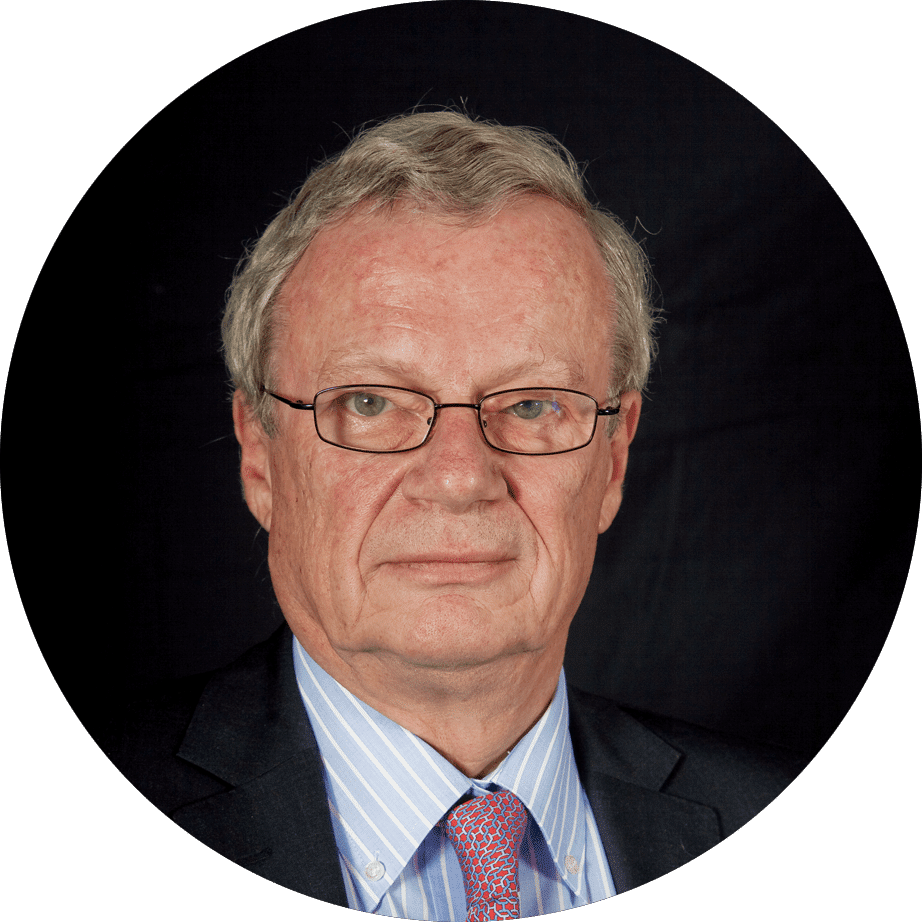 BH: What do you think is the future for listening music? Good stuff=big and heavy, still true?
MR: Big and heavy will always have its fans, but as market trend we identify simplification and ease of use. Stand-alone speakers gain ground. In addition, we have seen the boom of portable light and compact speakers. This trend is not exclusive to audio systems but common to the electronics market. The same phenomenon can be observed, for example, with laptops. However, all small and light speakers available in the market nowadays, despite their convenience, do not yet deliver the sound quality we stand for at Goldmund. Our engineers dedication to adapt our products to these specific customer expectations has already yield its results, such as the development of wireless active speaker Prana we launched at the end of 2018. In the future, our products will be more and more fitting these particular expectations along with proved sonic purity and realism.
BH: Your company is famous for the highest quality level of your products and the amazing sound of them. What do you think is the most important thing in a good hi-end performance?
MR: The most important variable for a high-end performance is to reproduce any sound exactly as it has been recorded, without coloration or distortion. In regards to the technical variables we factor in to develop only the highest performing products, this is part of our production secret. However, as a general idea it is important to evacuate every spurious vibration – as achieved by our mechanical grounding mechanism -, cancel the influence of the heat produced by the circuits – addressed by the thermal grounding -, and ensure high-standard equipment connecting the different devices of the sound system – as do Goldmund wireless and wired solutions. Particularly for multichannel and home theatre, it is also necessary to evaluate and adapt the characteristics of the room, and calculate the optimal position of every component of the system. It is the optimization of these and other factors combined that will deliver better acoustic outputs.
BH: Goldmund is a brand which makes a great effort in details like grounding. I know the importance of it. Can you talk us about the way to work of "Mechanical Grounding" exclusive system of Goldmund?
MR: Introduced by Goldmund in 1982, the "Mechanical Grounding™" building technology uses physics laws to evacuate vibrations from any structure, allowing lower resonance from speakers but also from electronics, where mechanical vibrations are one of the major sources of colouration. As a result, there is no overemphasis on certain tones and the sound preserves its naturalness.
BH: Last week I was talking with a live sound technician, and when i told him, there is a brand called Goldmund which made coaxial cables speakers to sending analogue sign to the speakers, he couldn't believe it. Even he bet 1000€…hahahahhaha. I swear it's true. Can you tell me how is it possible?
MR: We do not make analogue coaxial cables anymore. These used to connect to passive loudspeaker systems. Since our current speakers have integrated amplifiers, they come equiped with digital inputs that can operate wired or wirelessly.
BH: Do you think is it possible a better sound wireless in the future? A lot of wives will thank you this answer…hahahhahah.
MR: The future you refer to is Goldmund's present as we have developed a cutting edge wireless solution and integrated in our devices such as the stand-alone speakers. All Goldmund wireless devices use the same protocol which streams audio in 16 bits/ 48 kHz that is then up-scaled by the electronics to 24 bits/ 96 kHz to be used in our audio treatment, decoder, amplifier, and more.
BH: What's your Goldmund favourite product?
MR: It is hard to limit myself to just one product. Our iconic models are always close to my heart. But to talk about more contemporary pieces, I really enjoy the Prana for they ally performance to compactness and are easy to use and install.
BH: Do you think a Goldmund system will sound better with a full Goldmund stuff than with Goldmund and others brands?
MR: We know the standards of quality we defend at Goldmund. We know that we often sacrificed higher financial returns for better acoustic reproduction and of course we can recommend every product in our collection with full trust. To recommend another brand is a very strong statement, though. We risk being held accountable in case anything goes wrong with any of their products. Therefore, we prefer to bear such responsibility for our brand alone.
BH: Do you test your products by listening or by measurements?
BH: Vinyl? CD? Streaming hd? What do you prefer?
MR: I really like CD because I can trust its quality. In regards to streaming, of course it is a more contemporary source, but it really depends on how high the quality of the streaming really is.
BH: And finally, can you tell us what's your personal High End system at home?
MR: My system is continuously evolving. As the owner of a high-end audio systems company, I change my system regularly according to the new products we develop. I work as a sort of Test Customer.